Video Verification to Reduce False Alarms and Increase Efficiency
Enhance video, alarm verification, and other services.
Embed video with our fully integrated Matrix software.
Process, view and manage video events in real time.
Increase productivity with seamless workflows.
Supports leading IP cameras brands.
Enable automatic video notifications to customers.
Designed to enhance the event management monitoring process utilizing video verification technologies, Matrix Video Monitoring is an easy-to-use platform that is compatible with leading IP camera brands. Fully integrated with our Matrix software products, Matrix Video Monitoring enables alarm center operators to process video events in real time and provide visual confirmation data for emergency responders and customers.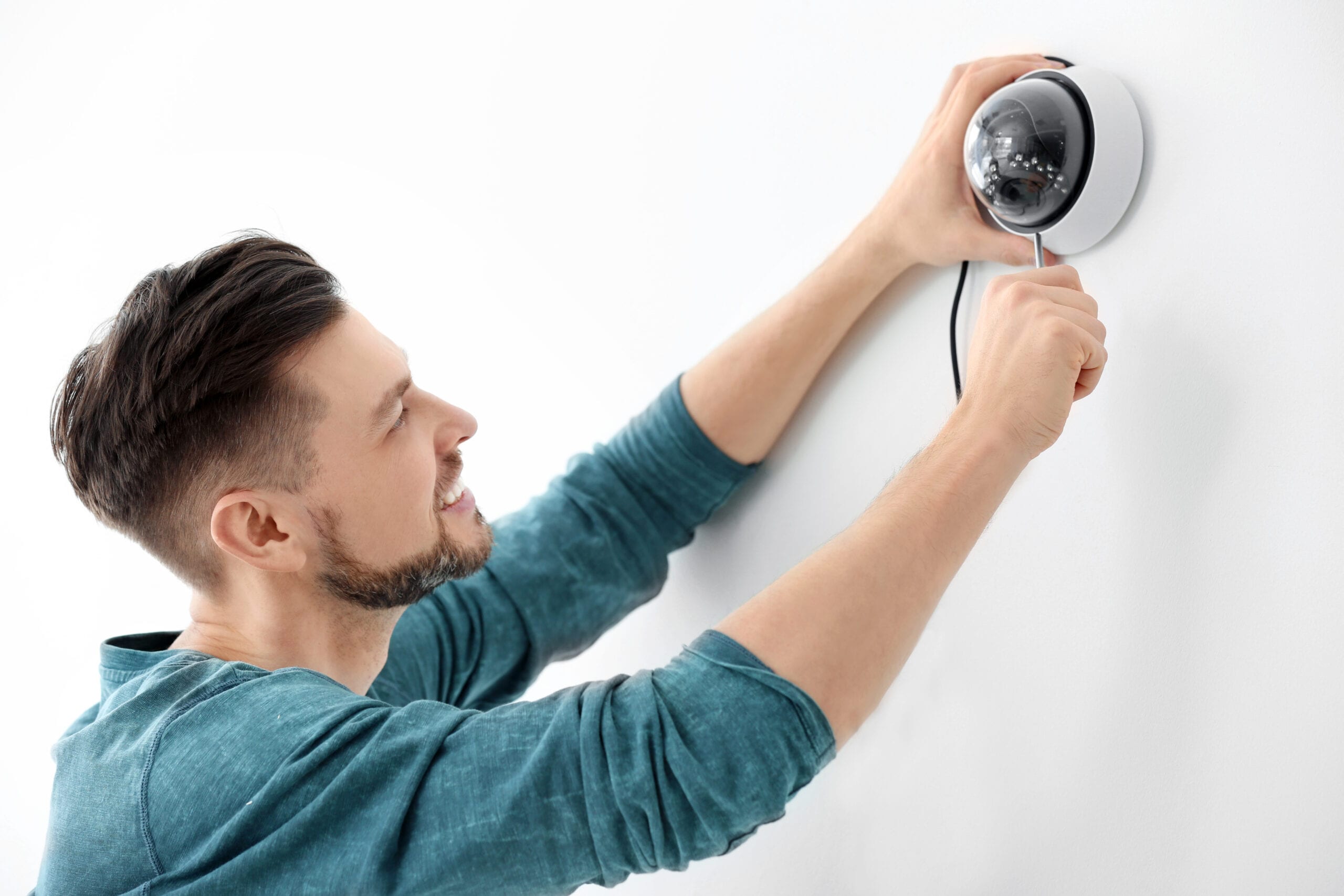 Matrix Integrator empowers security integration companies to grow their RMR using our cloud-based alarm and interactive video monitoring platform.
View and record video on your terms with CloudEye cloud video recording solutions for monitoring centers, retail & loss prevention, and everything in between.
1410 South Valley Center Drive
Bay City, MI 48706 USA
1-800-RUN-DICE (1-800-786-3423)
1-989-891-2800 | International
989-891-2801 | Fax